The Challenge
OEM and TIER1 intensively develop suitable safety systems to reduce the number of fatal accidents with vulnerable road users, e.g. pedestrians, cyclists etc. A fast and reliable environment detection and object classification is a big challenge.
For the further development and verification of algorithms for the classification and tracking of objects detected by radar, more and more complex scenarios are required. Therefore, real scenarios should be combined with known objects for referencing.
The ADMA-Slim can be used to track VRU like pedestrians or cyclists easily and with high accuracy.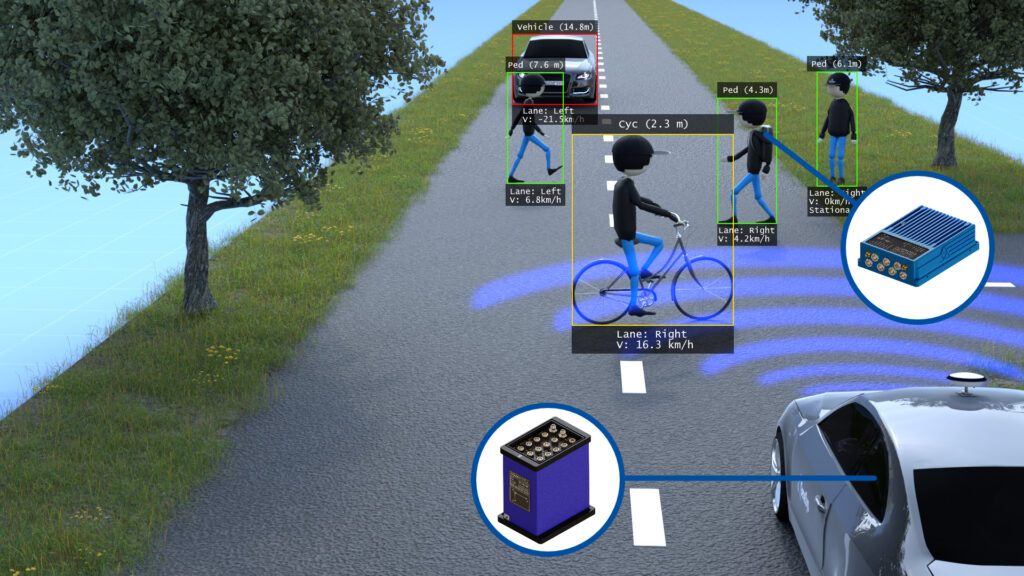 Enter your email to get access to the Whitepaper PDF.
Please enter your email to unlock this content.