Validation of Advanced Driver Assistance Systems (ADAS):
The decisive factor in ADAS test systems is the precise and synchronous recording of the positions of all vehicles, objects and persons involved as well as their relative movement to each other.
Our ADMA system was developed specifically for the evaluation of driver assistance systems
GeneSys solutions offers you easy handling and highest accuracy
Meet all requirements of international test standards EURO NCAP and NHTSA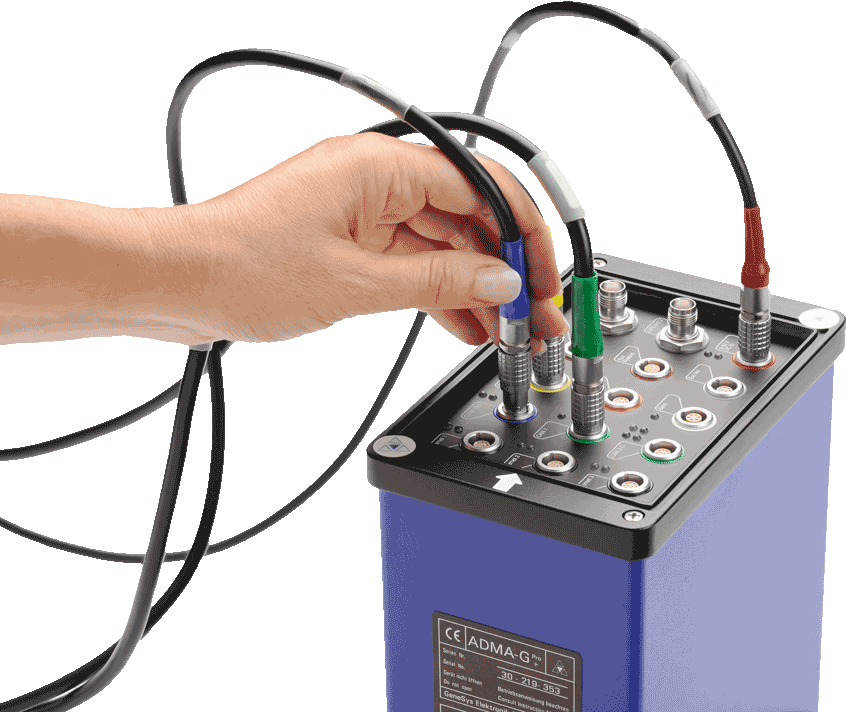 Solutions for ADAS Testing
Our various ADMA variants, ADMA-Options, Add-ons, and matching accessories give you the flexibility to put together the perfect system for your requirements.
Activate additional functions at any time, retroactively and without changing the hardware
Versatility, flexibility, and user-friendly operation
You can configure ADMA devices yourself quickly and easily in the web browser. Thanks to the fastest initialization in its category, the ADMA is ready for operation in just a few minutes
ADAS Test Suite complete solution
Together with our partners DEWETRON and DEWEsoft, we have developed the ADAS Test Suite. The synchronous acquisition of all relevant data allows you to evaluate driver assistance systems easily, quickly, and precisely.
Easy installation and operation
Pre-configured, sophisticated and tested system
Uncomplicated, quick installation in vehicles
All data of all vehicles are available online at a glance
Data security by in-situ quality assurance
Applications
Driver assistance: Ultrasonic sensors, Long range Radar, Video systems, Passive safety
Active safety: ACC (Adaptive Cruise Control), FCW (Forward Collision Warning), Ultraschallsensoren, BA/AEB (Braking Assistant, Autonomous Emergency Brake), BSD (Blind Spot Dedection), Driver assistance
Passive safety: Crash detection, Rollover detection, Pedestrian safety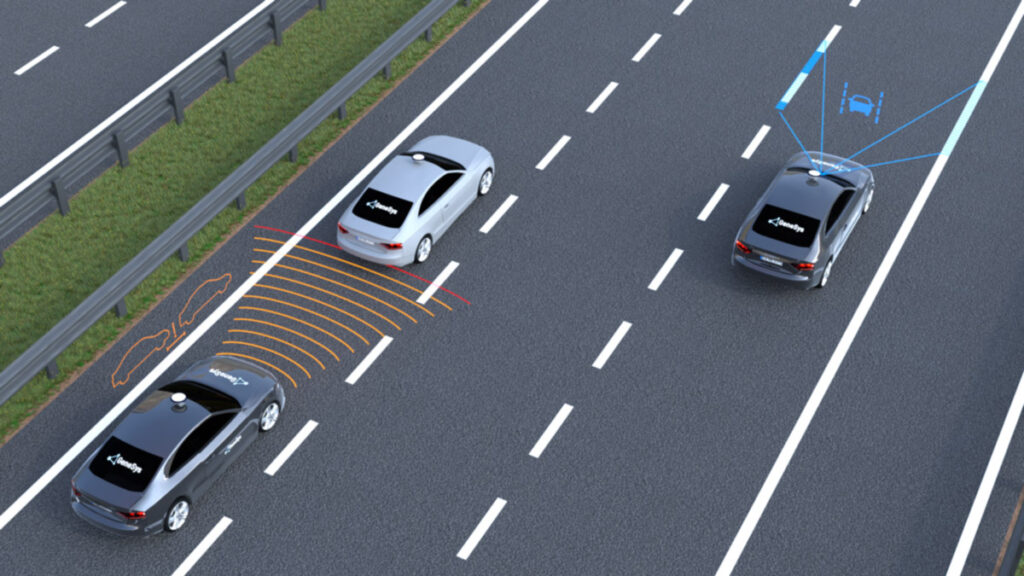 Recommended products
Options, Add-ons and accessories