Miniaturized GNSS/Inertial System for Motorsport Applications
The miniaturized GNSS/inertial system ADMA-Slim was developed specifically for applications with space and weight constraints. ADMA-Slim is based on our proven Automotive Dynamic Motion Analyzer technology for centimeter-precise position data acquisition.
ADMA-Slim is lightweight and compact with no limitations in functionality or quality of measurement data. ADMA-Slim provides accurate, smoothed, and continuous signals even with poor GNSS reception.
Applications
Motor

cycles

Quads

Snowmobiles

Jet skis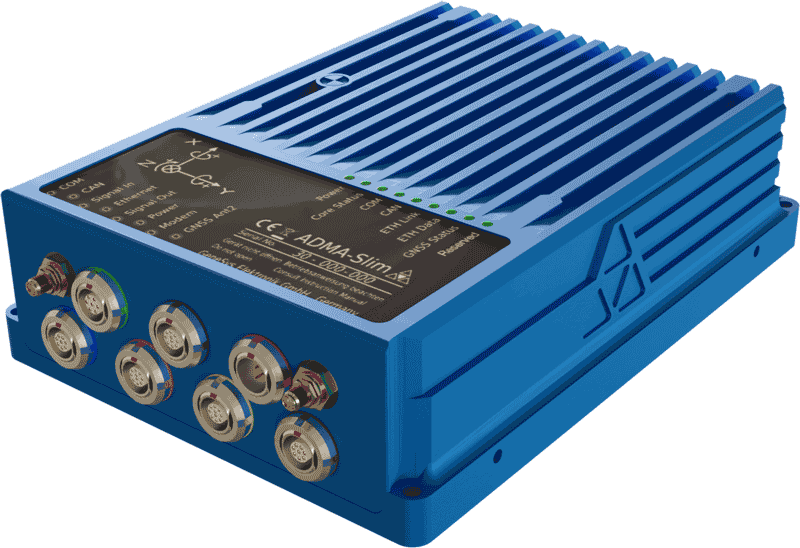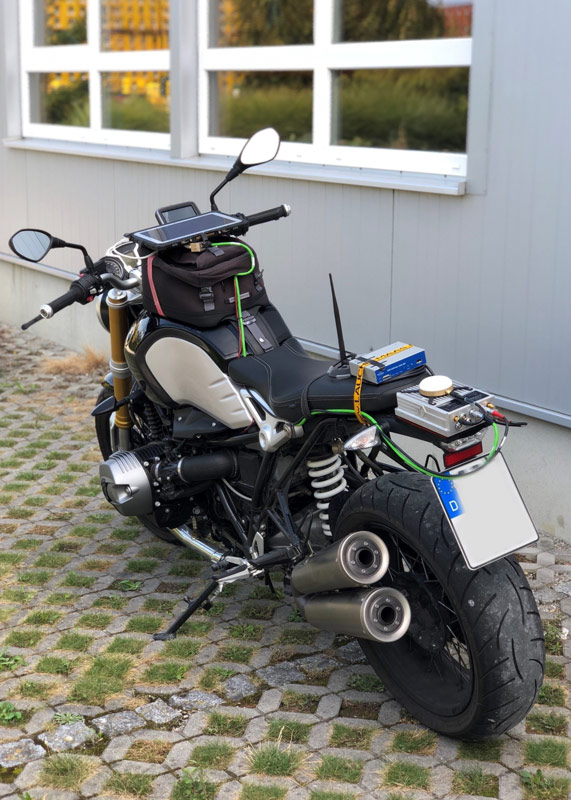 ADMA-Slim highlights
ADMA-Slim meets the requirements of international test standards Euro NCAP and NHTSA and can therefore be used worldwide for vehicle dynamics measurements and ADAS tests, such as AEB, LSS, and Car-to-Car, and especially where size and weight are important.
Meets requirements of international test standards EURO NCAP and NHTSA
Provides accurate, smoothed, and continuous signals even with poor GNSS reception
Full-featured mini GNSS/inertial system for applications with space or weight constraints
Validate simulation models
Validation of driver assistance systems e.g. ACC, FCW, AEB (VRU, Car2Car), LSS (LDW, LKA)
Chassis tuning
Recommended products
Options, Add-ons and accessories