Tunneling and Mining:
For more than 20 years, we have been developing and manufacturing sensor systems for Herrenknecht AG, to keep micro tunneling and segment lining machines on track.
The development spectrum ranges from Laser target plates, gyro compasses and electronic water leveling system to autopilot for pipe drive and robust camera systems.
Thus, many years of experience and solutions offer a wide range of adaptations to similar applications.
Some standard products are offered by GeneSys. Exclusive products can be obtained via VMT GmbH, Bruchsal in Germany.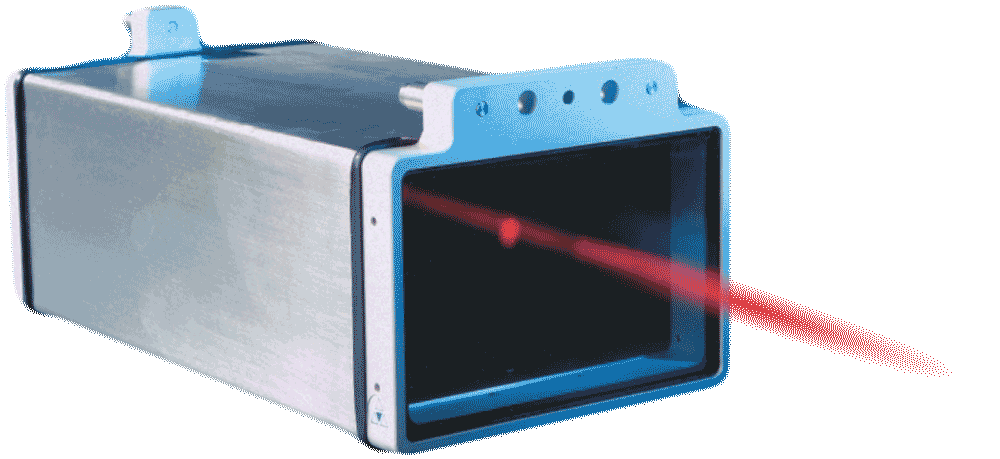 Recommended products