Need assistance? Our Support team likes to sink their teeth into tricky requests
If you want to create support or service request for any of these topics, then fill out the form here.
Purchase advice
Support request
Repair request
Calibration
Rental request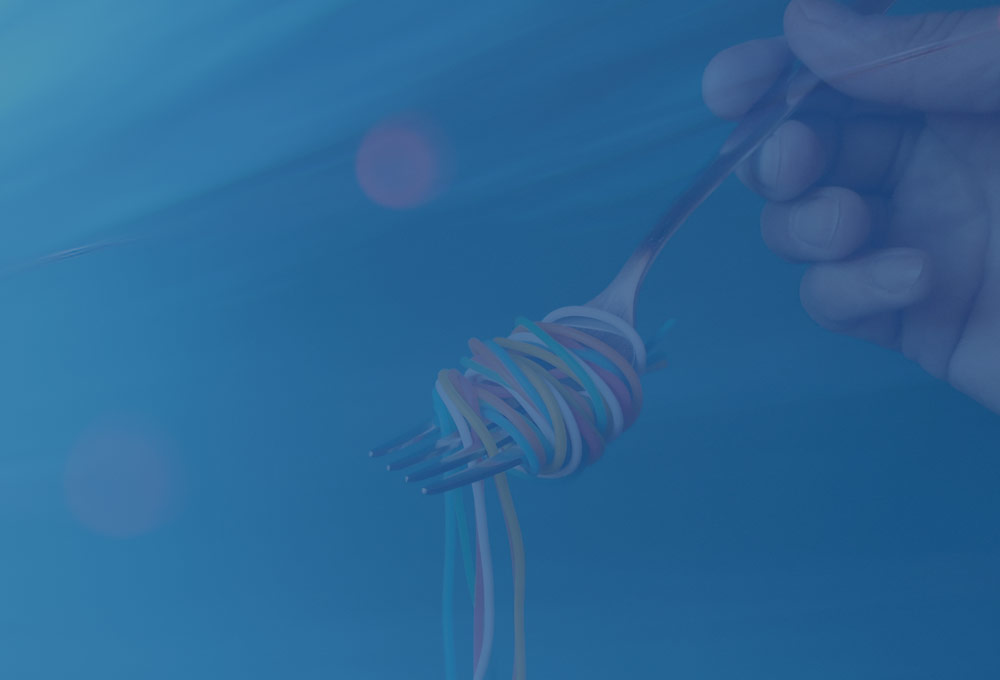 Get in touch with our support by phone or get help via TeamViewer Remote Support: Click here
If you'd like to know more about calibration and why it's so important – visit this page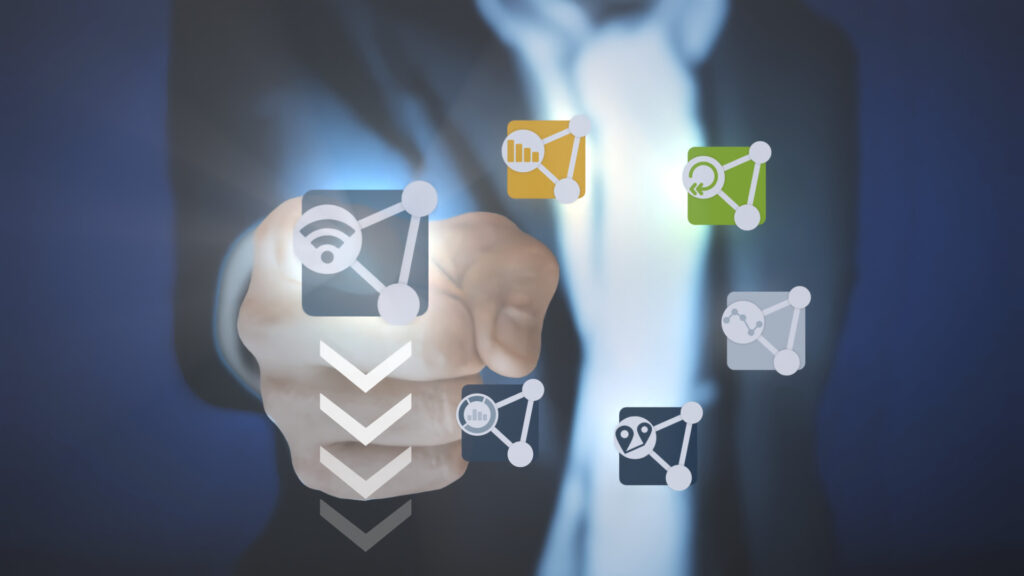 Firmware and Software Download Center for clients
Get access by registering a GeneSys product with it's serial number. You can do this here.
Visit our Knowledge base – a part of our extended online service
FAQs and technical terms

Technical papers
---
Manage your Notification settings for Software and Firmware updates here:
You need to have a User-Account and register a GeneSys Product to get access